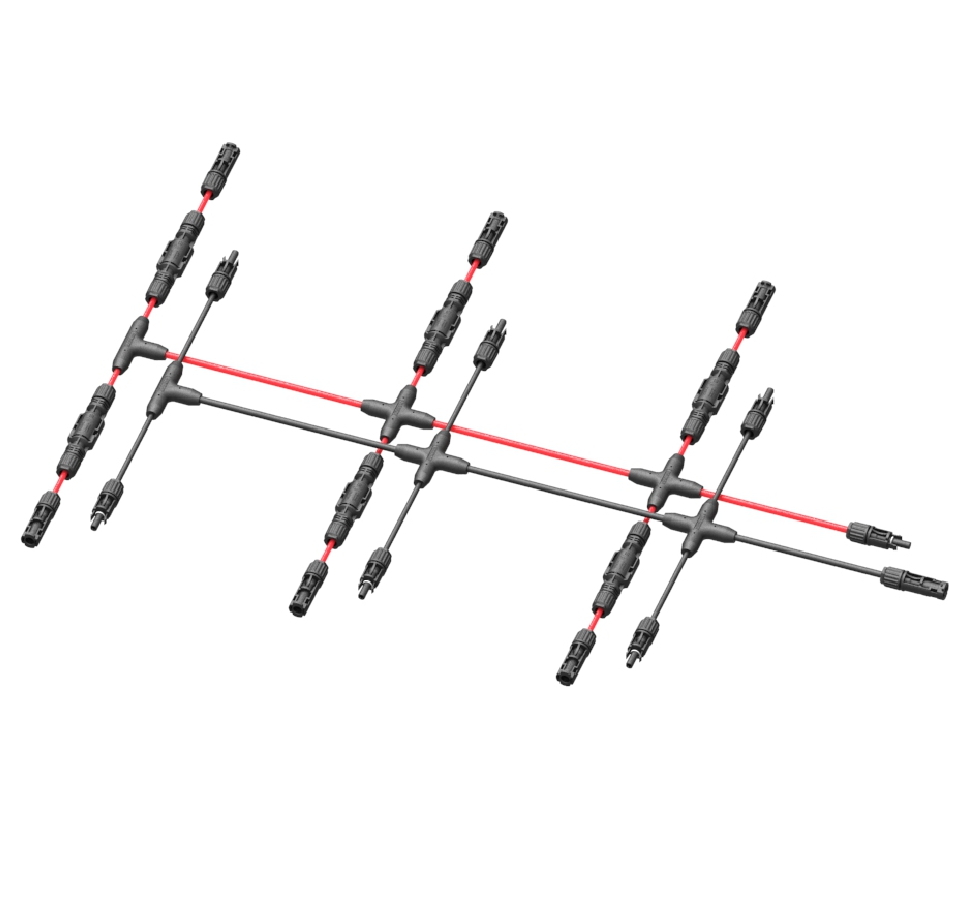 Harness For FS S6
Update: 2018/9/10 View:
Brand:

SUNCON

Type:

Harness

Introduction:

Product Source:

www.sunconpv.com
Introduction
Diversified PV Wire Harness Solution For First Solar
Featured as part of the First Solar Ecosystem, Suncon is honored to provide First Solar with the state-of-the-art products.Suncon has established itself at the forefront of designing & manufacturing a variety of solar products including PV connectors,module junction boxes, wire harness and installation tools, which are widely used in all kinds of solar power applications. Suncon is capable of supplying innovative, customized, efficient and durable PV wire harness assemblies for Series 6 based project solutions with the use of First Solar's thin-film solar modules.

About First Solar

First Solar is a leading global provider of comprehensive photovoltaic (PV) solar systems using advanced module and system technology. Through determined innovation, First Solar has achieved a significant milestone by delivering solar energy that is an economically attractive alternative to fossil-fuel sourced electricity. From module sales through turnkey power plant development and operations and maintenance, First Solar is a reliable, world-class partner for clean, renewable energy generation.



First Solar Series 6TM photovoltaic (PV) module sets a new industry benchmark for reliable energy production, optimized design and environmental performance. Series 6 modules are optimized for every stage of your application, significantly reducing balance of system, shipping, and operating costs.
For further details on First Solar kindly visit; www.firstsolar.com.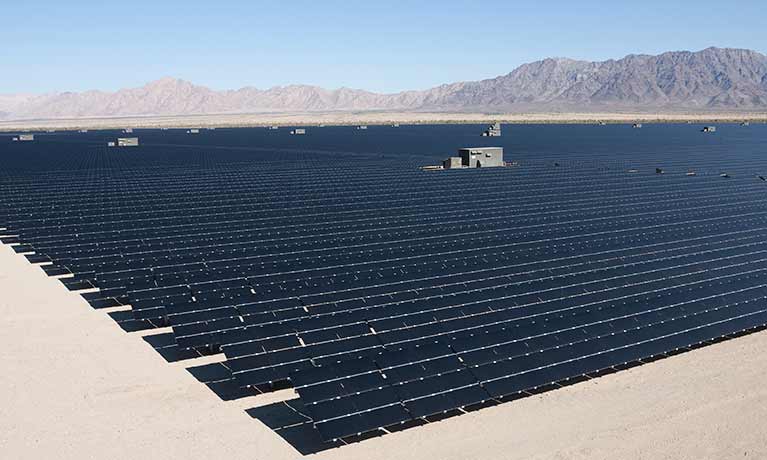 Suncon's Advantages Of Wire Harness Solutions
Quick and easy installation
Replaceable in-line fuse holders
Certified to UL/IEC standard up to 1500V
Less junction & string cable with our 4 types of in-line fuse holders
Better waterproof with inner & outer over-moldings
Local O/M service support for India and USA regions
Technical Data For First Solar Series 6 Harness
Maximum Current: 30A
Rated Voltage: 1000Vdc/1500Vdc
Contact Resistance: ≤0.5mΩ
Degree of Protection: IP68
Temperature Range: –40℃~ +85℃
Suitable cable size: 2.5/4.0/6.0mm2 or 14/12/10AWG
Connector: MC4, H4, T4 or Suncon
Download:
Positive harness wire.rar Negative harness wire.rar
Contact us
Bill Du - China
Managing Director
Phone: +86-137 1228 9626
Email: info@sunconpv.com
Rocky Gami - India
Sales Director
Phone: +91-75670-09802
Email: rocky.gami@sunconpv.com
Henry He - USA
Vice President
Phone: +1-650-283-1122
Email: hphe@awtsuncon.com
More Products